Customer Guidance for RWY Marina and Ferry
We're delighted to welcome the Royal William Yard Ferry back to the Marina and see boating and water-based activities returning! Royal William Yard Marina is committed to maintaining a safe, relaxed and friendly environment for our berth holders, day visitors and ferry passengers.
To minimise the risk of COVID 19 and keep everyone safe, we've put in place the following measures and guidelines.
---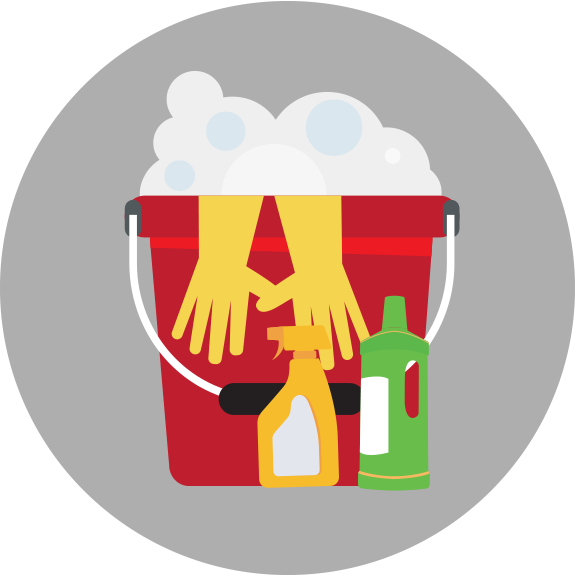 Areas of high traffic, within the Marina, including all exposed metal and plastic surfaces are disinfected regularly.
---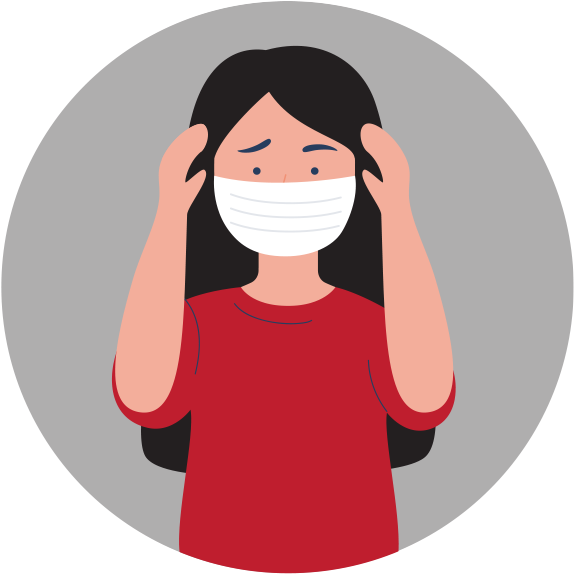 All RWY Ferry staff and passengers are required to wear face coverings on board.
---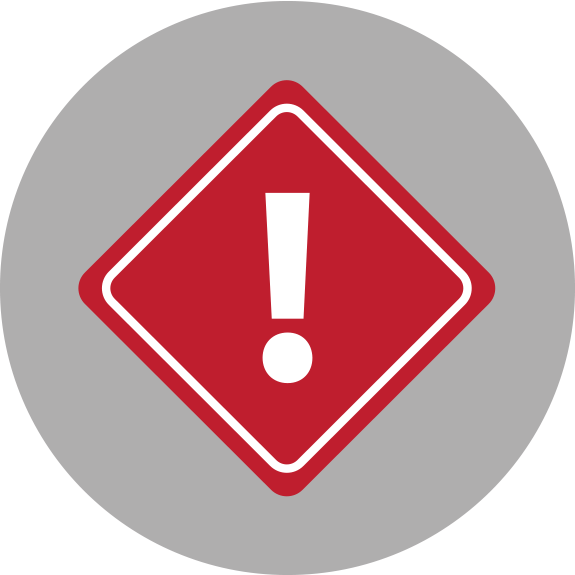 Please follow signs and maintain social distancing when queuing for the RWY Ferry.
---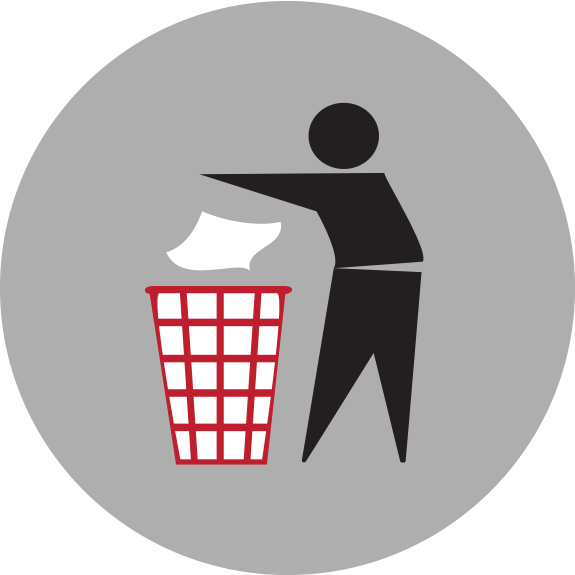 All berth holders and day visitors are kindly asked to please keep used tissues and dispose of, in bins, off-site.
---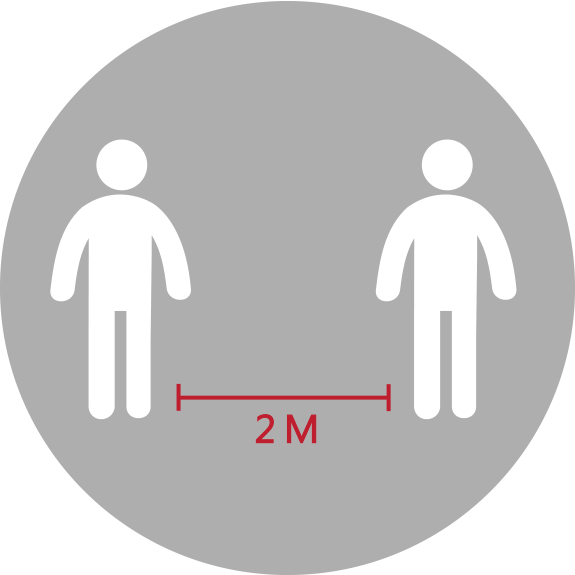 We ask all visitors to the Marina to adhere to social distancing guidelines. Please also adhere to Royal William Yard social distancing guidance provided below.
---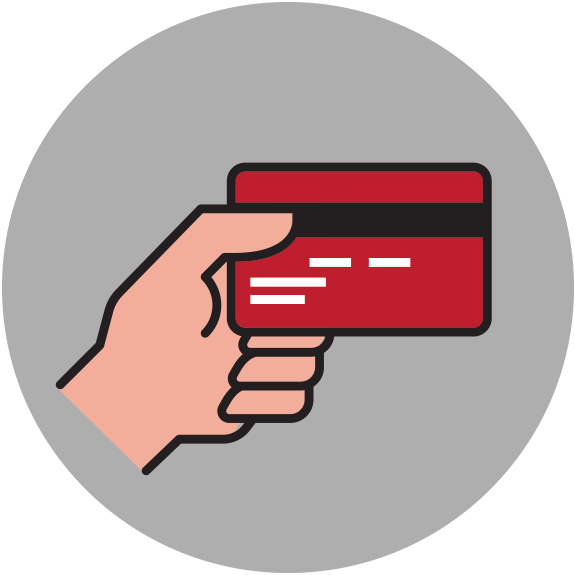 When making payment to us, we would prefer payment either via BACS or card payment by phone to minimise contact.
---
Thanks for your cooperation from the Royal William Yard Marina team.
A UNIQUE DESTINATION…
---
Royal William Yard Marina provides the perfect place to moor up for the afternoon or to stay a while. From leading restaurants, bars and shops to swimming, beauty and yoga - there's something for everyone.
There's also an eclectic mix of events throughout the year - experience monthly good food markets, theatre and outdoor cinema as well as live music and circus performances. Ideally located for exploring, Royal William Yard has excellent transport links - Plymouth City Centre, the historic Barbican and Cornwall can easily be reached by ferry, bus or foot.
All set within architecturally stunning surroundings, Royal William Yard Marina is Plymouth's hidden maritime jewel.